The Queen is back this week and new 2020 releases don't get much bigger than Beyonce's Black is King – a visual album that treats us to a star truly at the height of her powers. The film is both a reimagining of 2019's Lion King live-action remake, and a companion to the studio album that was released alongside it last year – Bey's Grammy Award-winning The Gift. But what is Black is King and when is it's release date? Read on as we explain how to watch Beyonce's Black is King and stream it online later this week.
Beyonce's Black is King release date
Beyonce's Black is King is exclusive to Disney Plus and will be released globally on Friday, July 31. You can get a Disney Plus subscription for as little as $6.99/£5.99 a month – but you'll save 15% if you sign up for a year.
Little is known about Black is King but promotional materials tell us that it "reimagines the lessons of The Lion King for today's young kings and queens in search of their own crowns" and celebrates "the beauty of tradition and black excellence".
Music will obviously be central to the work, so while the film's plot might be a mystery, we're pretty sure it's going to feature some banging tunes. Jay-Z, Kelly Rowland, and Pharrell Williams are set to star in Black is King alongside Beyonce, while Naomi Campbell, Lupita Nyong'o, and Tina Knowles Lawson also feature in the production. 
Filming took over a year across multiple locations, including South Africa, west Africa, Belgium, Los Angeles, New York and London, so it certainly sounds like it's going to be quite the spectacle. One final thing that we know for sure is that Black is King will be released globally for streaming on July 31. It's going to be exclusive to Disney Plus, but will also be aired in Africa the following day (Saturday, August 1) on M-Net and Canal+ Afrique. 
With all this in mind, we think you'll agree it easily falls into the 'can't miss', so without further ado, here's how to watch Black is King online once it's been released on Disney Plus. If you're short on time, here's a spoiler: just grab a great value Disney Plus subscription and that's all there is to it.
How to watch Beyonce's Black is King movie: Disney Plus release date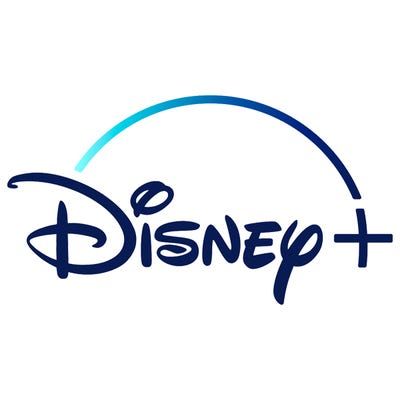 Get 2-months FREE Disney Plus with this deal
Since its initial November 2019 launch, Disney Plus has been rolled out across great swathes of the world. It's available in the United States, the UK, much of mainland Europe, Canada, Australia, New Zealand, India, and most recently Japan, with the Nordics and Brazil next for their Disney fix. New customers just need to head to the Disney Plus website to subscribe and then you'll be able to watch Beyonce's Black is King as soon as it drops on July 31.
At just $6.99 / £5.99 / €6.99 a month, it's a fantastically priced service. Not only do you have the entire Disney back catalogue – perfect for young kids and nostalgic adults – but a haul of films from 20th Century Studios, the entire Star Wars saga, Pixar's animated movies, and all 30 seasons of The Simpsons. Meanwhile, Disney Plus had broadened its appeal with more adult content, including the smash-hit musical Hamilton and documentaries like Rogue Trip from National Geographic.
You'll save 15% (that's two months free a year) with an annual subscription. But the TV devouring media-fiends among you might be tempted by the combined ESPN+, Hulu and Disney Plus bundle at the low price of $12.99 (providing 3 streaming services for the price of Netflix's Standard plan). That's enough entertainment to keep your entire household happy – live sports, animations, TV shows, and a plethora of must-see movies.View Deal
Read more: